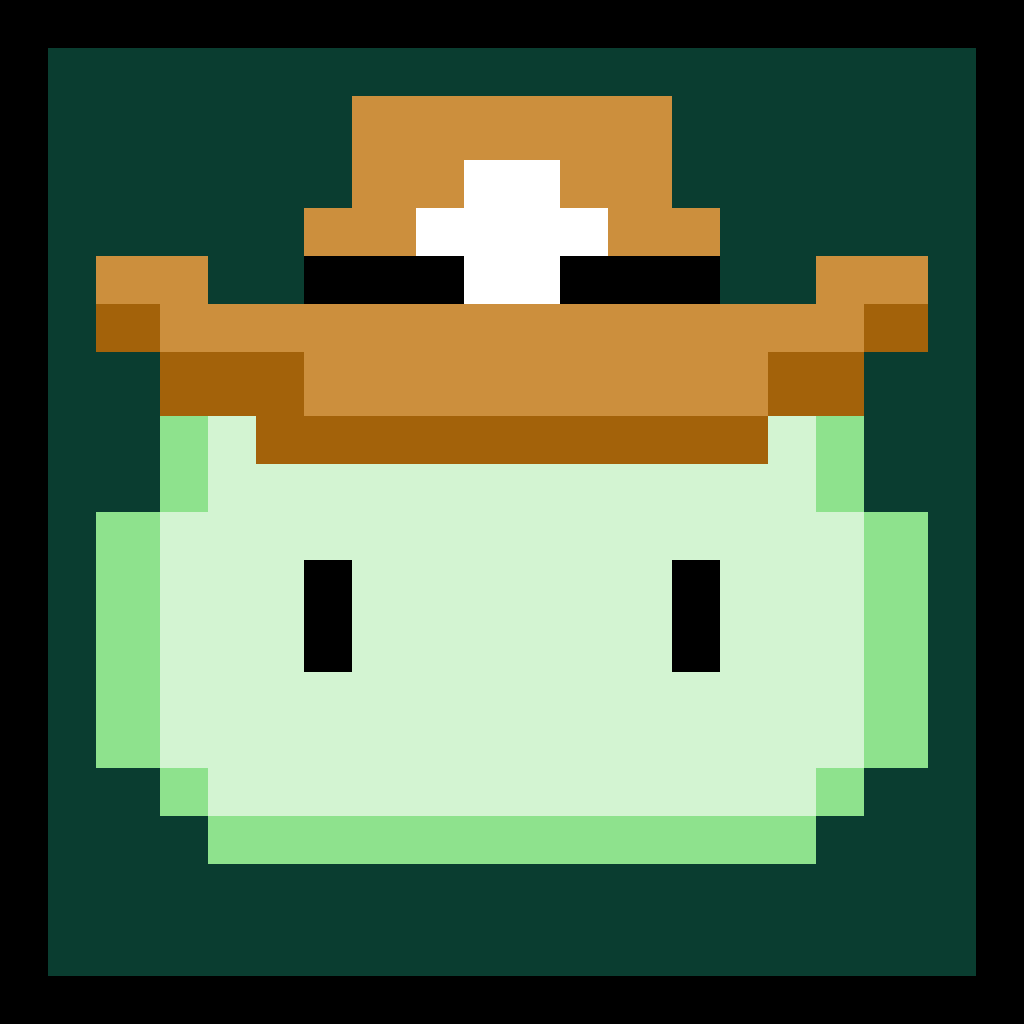 Bounty Slime Tycoon
A downloadable game for Windows and macOS
Play Bounty Slime Tycoon for free! Capture and Arrest slimes for Money to and Upgrade dumb power-ups! Can you unlock the $5000 secret???
Made within 48 hours during shenanijam 2018. This game was based on the theme "sticky justice". First time ever finishing a game, a game jam, and also first time going solo.
Song Credits -
Reformat The Planet (Azureflux Remix) by Bit Shifter

Hope all you guys enjoy this goofy game! :D

Comments
Log in with itch.io to leave a comment.
Cool game,interesting concept
Secret was worth it. Great game, loved it
Dude I made this game like over a year ago! 😂 I never really expected anyone to play it, and I'm amazed that you did so thank you so much!! Haha and I'm glad you loved the secret >:D
love the goofy vibe, love the colours, great work!